Strategically extend your Coupa platform to maximize your investment and drive adoption.

Guaranteed Anti-Fraud Checks
All registering supplier data is validated, flagged, or rejected based on automatic multi-source spot checks. Relish Data Assure validates legal name, address, Tax IDs in North America, Europe, Japan, and others, up-to-date Sanctions lists like OFAC, and more. Custom validations are also available.
Save Time and Resources
Rather than looking up supplier data on each website, your Supplier onboarding team can focus on exceptional results brought back by Relish. We take away the tedious but highlight when flags get thrown. Focus your efforts on those problems.
Relish Data Assure automatically validates supplier data in 1-step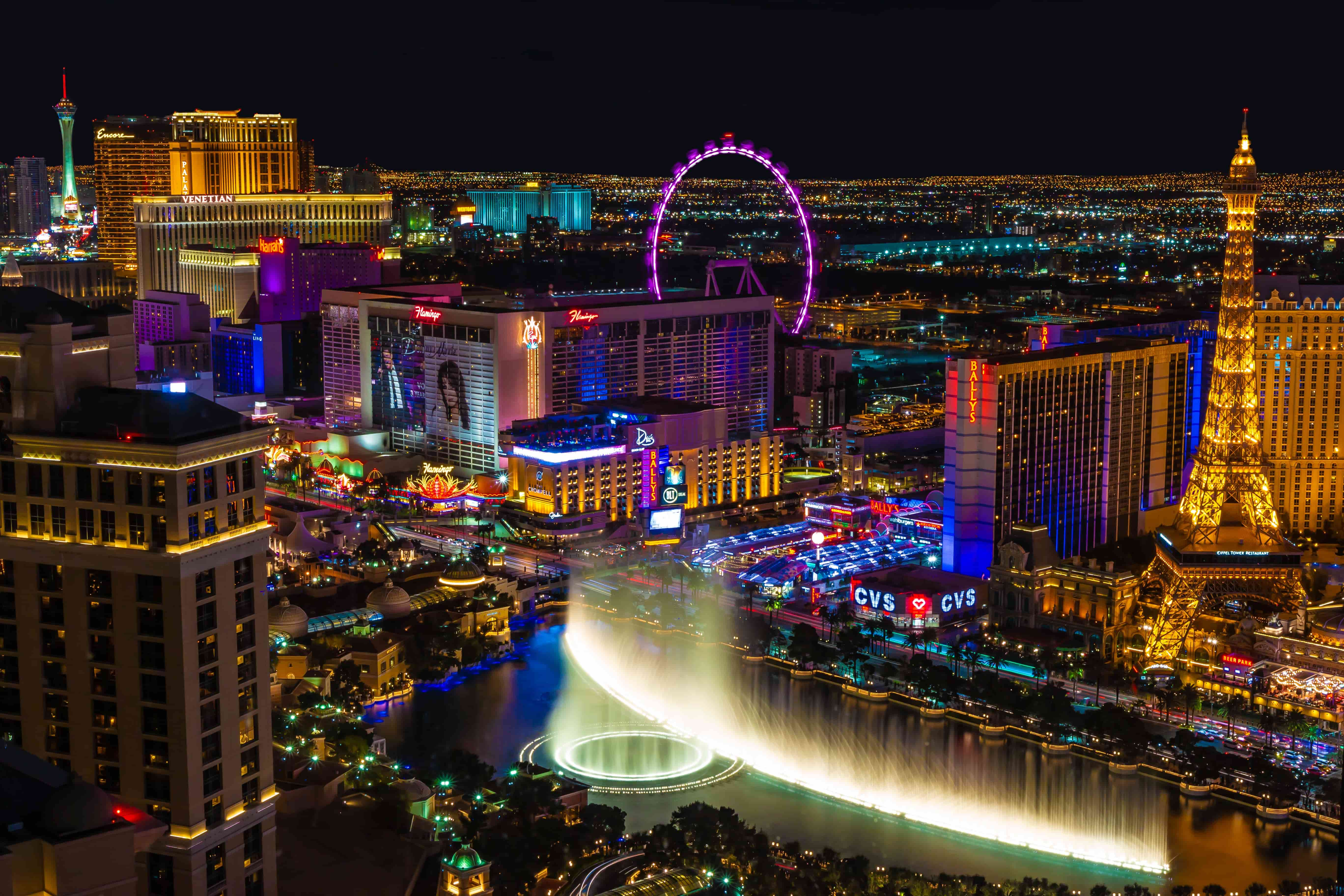 Discover how to extend your Coupa Platform with Relish
Coupa Sales Account Executive Portal